IT WAS great to meet with Nigel Whittle (Principal) at Oasis Academy Oldham to hear first-hand the important work they are doing to make sure all students achieve to their highest potential.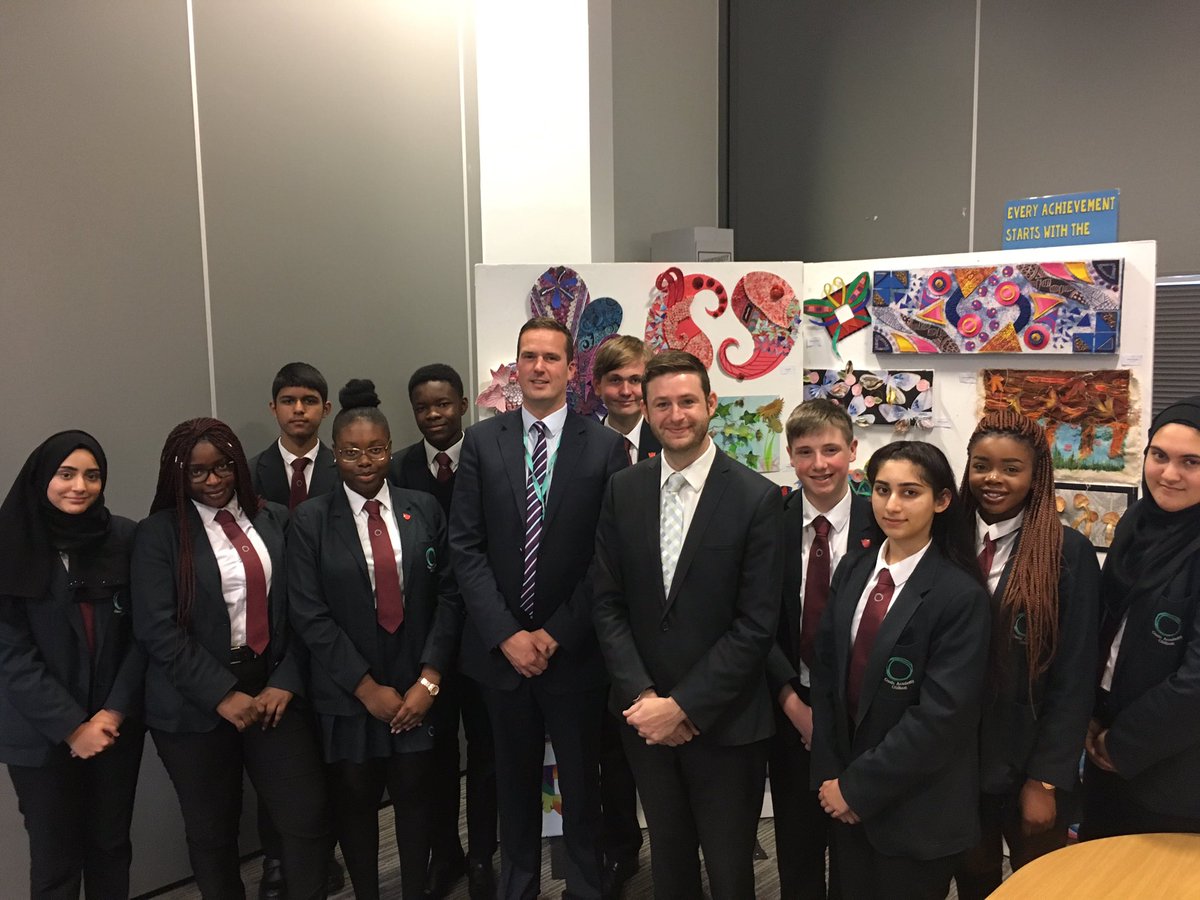 I had the opportunity to have a tour of the school which had a very community feel to it. My favourite part of the visit was to take part in a Question and Answer session with the school's Student Leadership team. Some very challenging and very well informed questions were asked.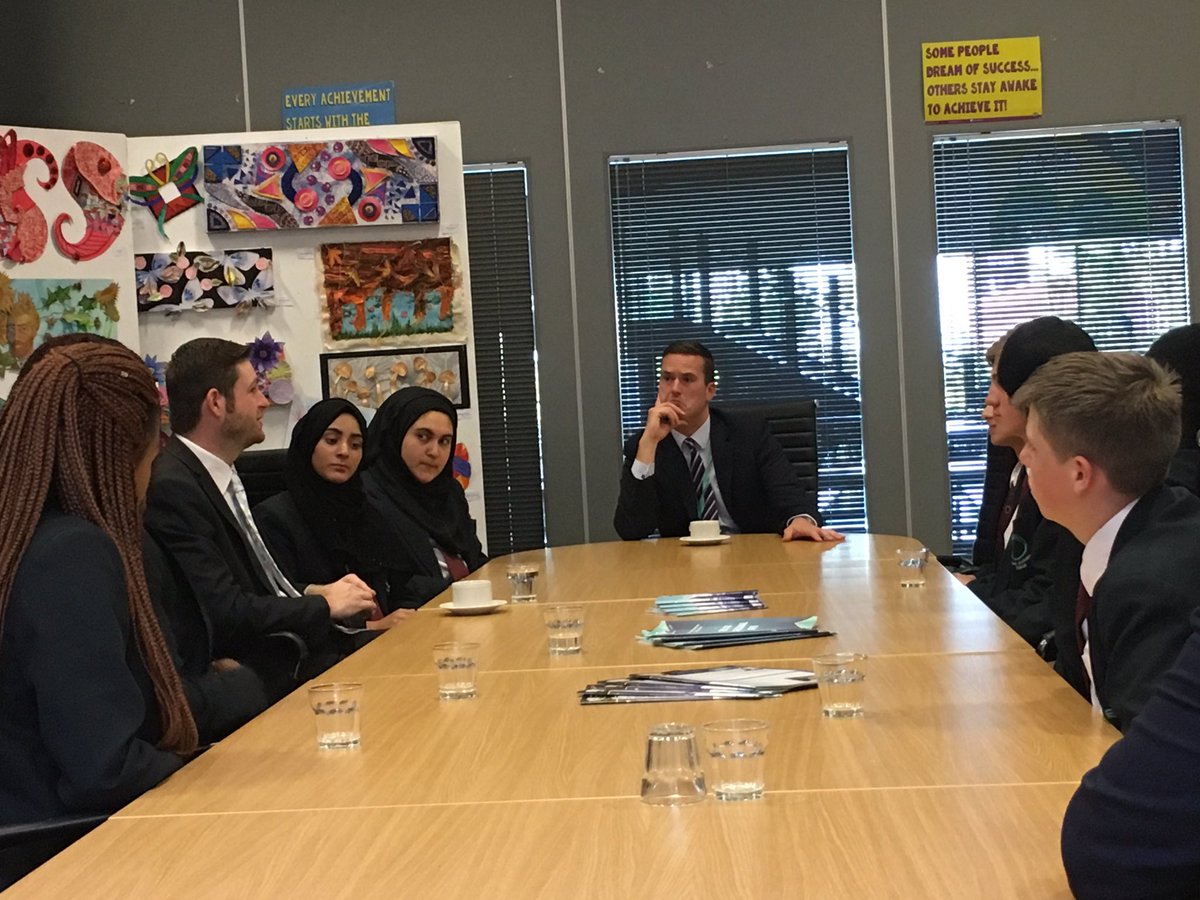 Thank you for taking the time to meet with me!